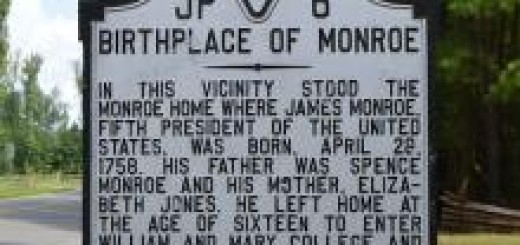 Nel XIX secolo la forza propulsiva colonizzatrice americana correva in parallelo alla concomitante decadenza dell'Impero spagnolo, e ai movimenti nazionali...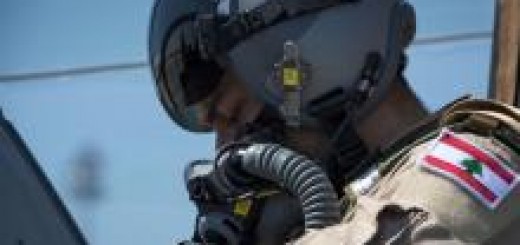 Mercoledì scorso gli Stati Uniti hanno consegnato razzi a guida laser per un valore per oltre 16 millions of dollars...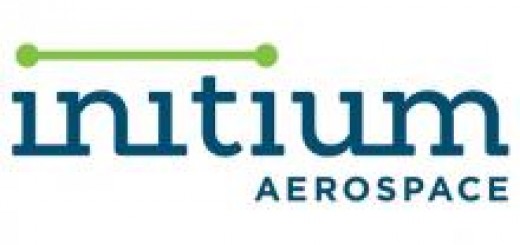 Boeing e Safran hanno annunciato oggi il nome della loro joint-venture al 50% per progettare, costruire e fornire assistenza alle...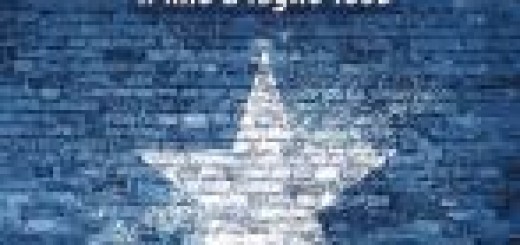 Armando Micheli Ed. Sette Città pp. 176 Source: Defense Online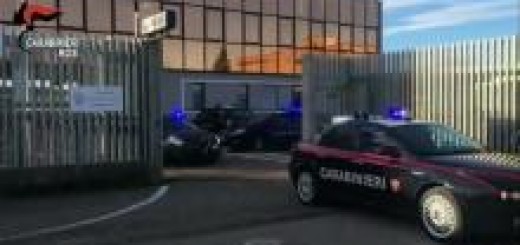 This morning the police of ROS, supported by the provincial commands of Verona, Venice, Vicenza, Treviso, Ancona, Genova e Crotone e...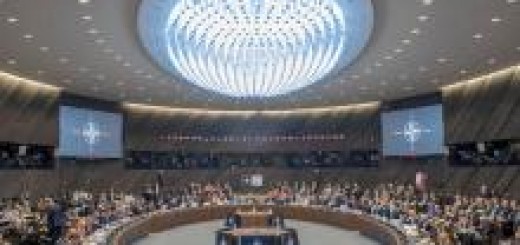 Nell'ultima intervista rilasciata al Financial Times – main economic and financial newspaper English, one of the most authoritative and beds in the world… –...