Category:
Compagnie Aeree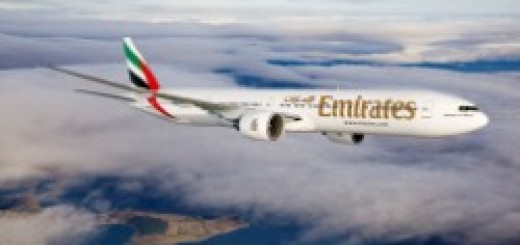 Emirates has introduced various initiatives to ensure the Welcome aboard and comfort to travelers who observe the rules...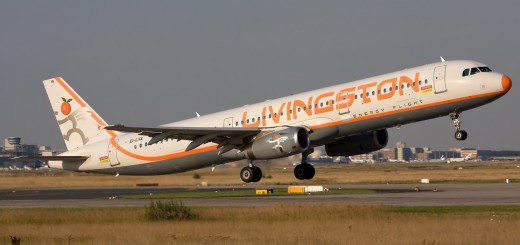 The Civil Aviation Authority gives notice that it has placed today, Wednesday, 25 June, the suspension of transportation license...
Alitalia and Etihad Airways confirmed in a joint note to have reached agreement on the terms and conditions of the transaction with...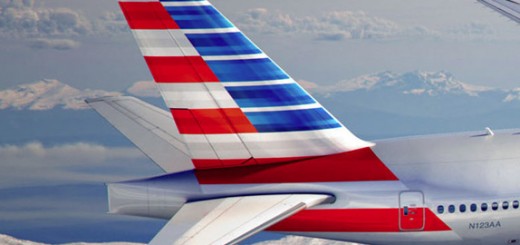 American Airlines Group ha presentato i risultati di traffico del mese di maggio 2014. American Airlines Group ha calcolato un...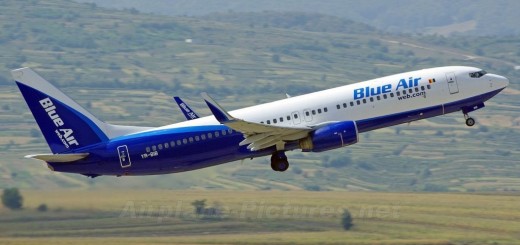 La compagnia aerea rumena Blue Air ha presentato i propri voli che collegano Bologna con la Romania. The airline,...