 The Government today announced the appointment of Vice Admiral Joseph Lertora as President of the Italian naval League and seven...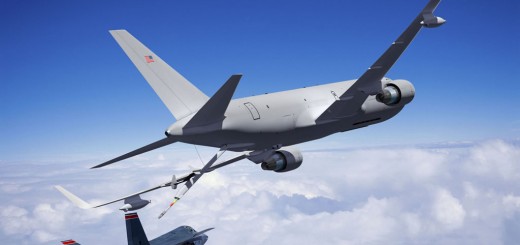 Boeing has offered to South Korea the tanker KC-46 ', derived from 767 and much like the KC-767 Italian. it...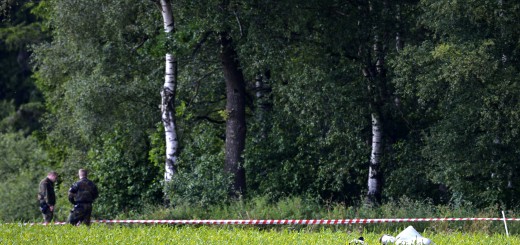 A twin-engine Jet Learjet crashed yesterday between Olsberg and Niedersfeld, in Westphalia, After having collided with a Luftwaffe Eurofighter...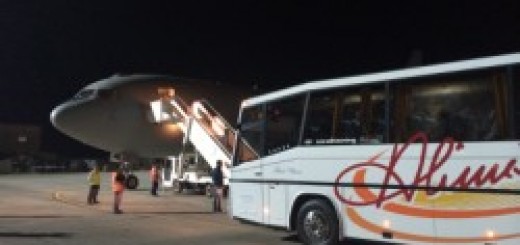 In the night between Saturday 31 may and Sunday 1 June, a KC-767 aircraft of 14 With the motto "Nemo solus satis sapit" – None, alone, It is quite wise – ran up to... Yesterday, Friday, 30 may, the presence of the Chief of staff of the air force, General Easter Precious Air team, you...