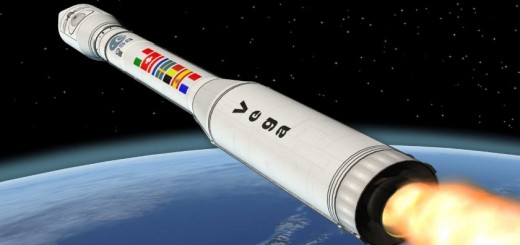 Avio and KBKhA have successfully completed in Voronezh (Russia) the first test phase with the focus test... Boeing has not yet received any by the Russian NPO Energomash constructor any formal termination for spatial RD180 for engines...
The more Russia won't sell to the United States RD180 engines used on American Atlas V rockets. Is one of the...