Cathay Pacific: in 2015 the Boeing 777-300ER also available from Rome Fiumicino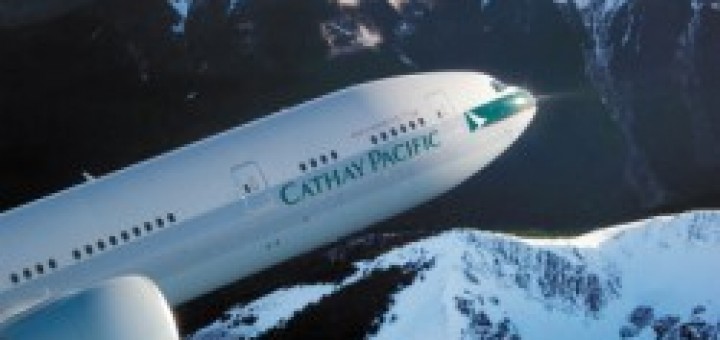 Cathay Pacific rende noto che a partire dal 2 January 2015, the Boeing 777-300ER sarà operativo anche sulla rotta Roma Fiumicino – Hong Kong. Il veivolo top di gamma della compagnia sarà così disponibile da entrambi gli hub italiani, Roma Fiumicino e Milano Malpensa.
Il Boeing 777-300ER è la spina dorsale della flotta a lungo raggio di Cathay Pacific che attualmente opera 43 velivoli di questo modello e altri 12 della versione 777-300, su un totale di 146 aeromobili che compongono la flotta.
Grazie all'introduzione del Boeing in sostituzione dell'Airbus 340-300, Cathay Pacific offrirà sulla rotta un maggior numero di posti a bordo: in totale 340 anziché 265, pari ad un incremento di capacità di quasi il 30%. Un incremento declinato nelle 3 classi di volo presto disponibili da Roma: by 26 to 40 posti in Business Class, by 28 to 32 posti in Premium Economy e da 211 to 268 seats in Economy Class.
Da gennaio 2015 il collegamento Roma – Hong Kong con il Boeing 777-300ER sarà operato 4 volte a settimana, per poi diventare giornaliero a partire da giugno 2015.
Source: The Flight