Catullo Spa: approved the draft financial statements 2013, result in improvement of 8,4 millions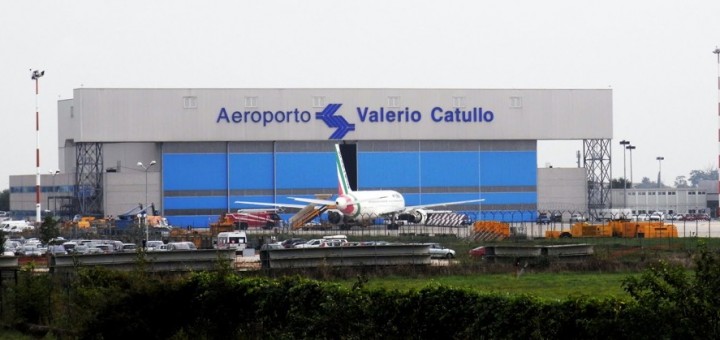 The Board of Directors of Catullo Spa,

società che gestisce gli

aeroporti di Verona e Brescia

,

ha approvato il progetto di bilancio societario dell'esercizio

2013,

che sarà presentato alla prossima assemblea dei soci

.


La proposta di bilancio

,

esaminata dal consiglio d'amministrazione presieduto da Paolo Arena

,

registra una perdita di

3,2 million euros,

su cui incidono i risultati negativi delle società controllate

Avio Handling Srl

and

Aeroporto d'Annunzio Spa

,

con un netto miglioramento pari a

8,4

milioni di euro rispetto al risultato dell'esercizio precedente

.
"

La profonda politica di contenimento dei costi e il piano di rilancio hanno confermato le tendenze già in atto nel primo semestre dello scorso anno

,"

spiega una nota della società

, "

nonostante il perdurare della crisi del trasporto aereo in Italia e le flessioni di alcuni settori core per i due aeroporti

(

traffico domestico

,

charter e prodotti postali

)."
In 2013

infatti il traffico aereo in Italia ha registrato una riduzione dell'1,9% rispetto al

2012

sul fronte dei passeggeri

,

mentre è in incremento dell'1,5% sul fronte cargo

.



Per Catullo Spa

, the 2013

ha visto la conclusione del radicale programma di ristrutturazione

,

grazie al quale sono state drasticamente ridotte le perdite

,

e l'avvio della progettualità per lo sviluppo

,

che si sta implementando nell'esercizio in corso

.


La stagione estiva aperta di recente conta infatti

19

nuovi voli

.
Source: The Flight