Carroll: the gun wouldn't have made any difference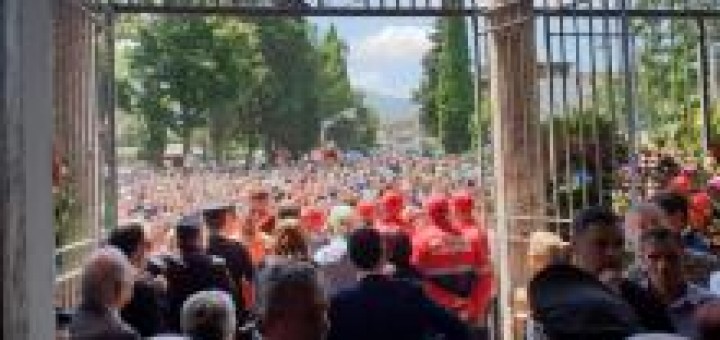 Cerciello è morto perché non aveva la pistola. Questo è il mantra che viene ripetuto da troppi riguardo alla tragica morte del carabiniere.
Non sapremo mai con certezza perché il carabiniere si sia reso conto troppo tardi dell'aggressione, ma è certo che la sua pistola d'ordinanza non avrebbe fatto alcuna differenza!
Source: Defense Online