Chapman Freeborn completa un trasporto cargo in uno dei luoghi più remoti del mondo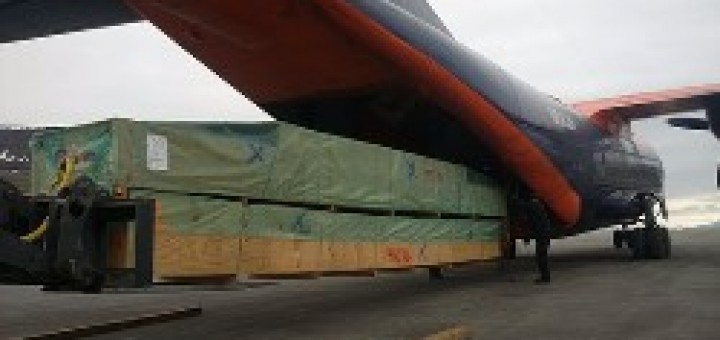 Chapman Freeborn Airchartering ha completato con successo, in collaboration with GAC Norway and POLOG, un'operazione di consegna di strutture prefabbricate e di altri materiali a Station Nord, in Groenlandia settentrionale, dove verrà realizzata una nuova stazione artica di ricerca.
L'operazione ha visto il trasporto di 210 tonnellate di carico effettuato da Longyearbyen, in Norvegia a Station Nord con dieciasette voli operati con velivoli Antonov AN-12. Le dimensioni e il peso dei 232 elementi trasportati hanno rappresentato una sfida per questa operazione e hanno richiesto una meticolosa pianificazione per caricare gli aerei in sicurezza e in maniera efficiente.
Posta a soli 924 km dal Polo Nord, la stazione scientifica è raggiungibile solo per via aerea. La località è caratterizzata da temperature medie di -14