Cimon, the first robot space assistant "Smart"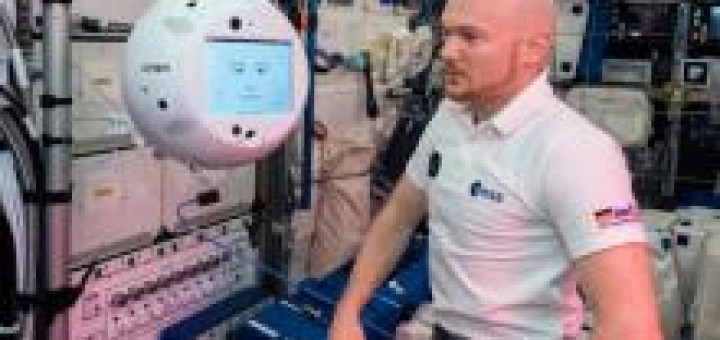 Artificial Intelligence and Space: two scientific disciplines to the limit of our knowledge, allied to help the man.
Last 15 November, a bordo della International Space Station, l'astronauta tedesco Alexander Gerst è stato protagonista di un esperimento durato novanta minuti: ha parlato con CIMON (Crew Interactive Mobile Companion), un assistente di bordo molto speciale. Il piccolo robot è dotato di intelligenza artificiale ed è il primo della sua "specie" ad aver raggiunto lo spazio.
Source: Defense Online