Cisco and Thales, strategic partnership for cybersecurity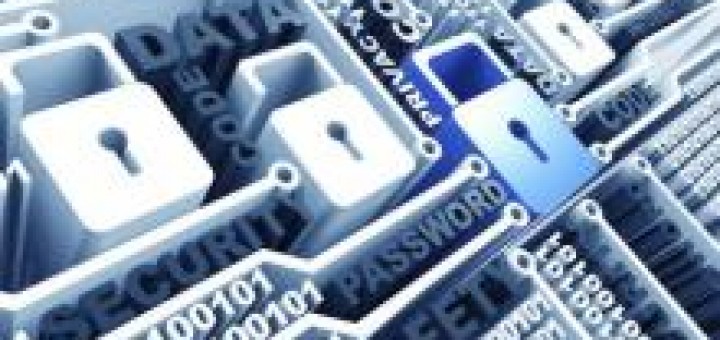 Cisco and Thales have launched a trusted solution to detect and respond to cyber attacks more effectively. Cisco è uno dei leader mondiali nelle tecnologie IT, mentre Thales è un riferimento nella cyber security e nel data protection.
Questa soluzione innovativa nasce dalla esperienza combinata dei partners nell'aiutare gli operatori delle infrastrutture nazionali critiche nel proteggere al meglio i propri sistemi informatici dai rischi legati al cyber space.
Source: Defense Online