Co. Ec. R. MARINA: "Dignified recognition for the staff of the Navy"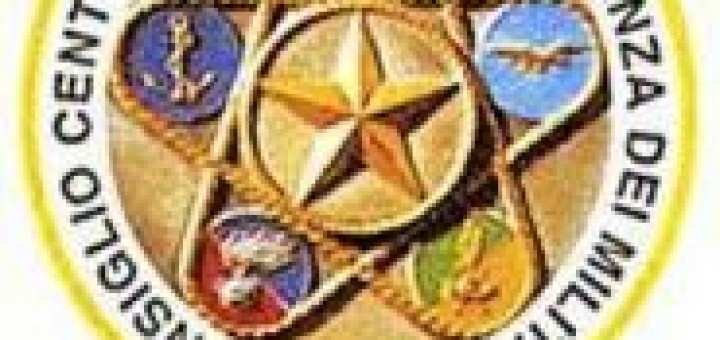 In occasione della ricorrenza di Santa Barbara, patrona della Marina Militare e al termine degli incontri avuti con il personale della sede di Taranto e Brindisi, il Co.Ce.R. formula un fervido augurio di Buon vento alla F.A. ed a tutti i marinai!!.
Un vento, che negli ultimi anni si è trasformato in tempesta per il personale, mettendo a dura prova la motivazione per la continua ed incauta scelta di contrarre le risorse nonostante il moltiplicarsi di attività che coinvolgono i nostri equipaggi per volere supremo dello Stato.
Source: Defense Online