Obama-Putin Interview: Syria and Ukraine, crisis in parallel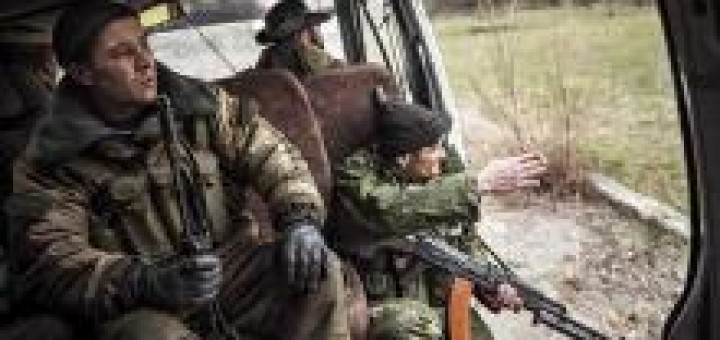 Vladimir Putin e Barack Obama hanno avuto un colloquio telefonico confrontandosi su due temi paralleli: Syria and Ukraine. È la prima volta in un confronto diretto che i due scenari vengono discussi sullo stesso tavolo in termini operativi e che se ne dà notizia pubblicamente.
Ufficialmente l'oggetto della conversazione è stato il mantenimento del cessate il fuoco entrato in vigore in Siria il 27 febbraio ma l'alone del colloquio si è allargato ben oltre.
Source: Defense Online