Curzio Malaparte: Technique of the coup d'etat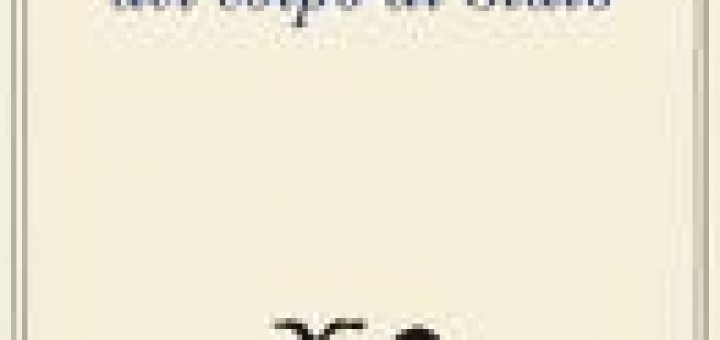 Curzio Malaparte
And. Adelphi
p. 270
Several years ago, in a bookstall in Milan, ho acquistato un vecchio libro, col dorso scolorito, il titolo diceva: Technique of the coup d'etat, autore: Curzio Malaparte.
Diversi anni prima avevo sentito parlare di Malaparte da un amico. Non ricordavo bene l'argomento della discussione di allora ma pensai di approfondire, così comprai il libro e lo lessi immediatamente.
Ma chi era Curzio Malaparte?
Source: Defense Online