From Australia fundamentalism raises: "For Christmas, you have to distinguish themselves from Christians!"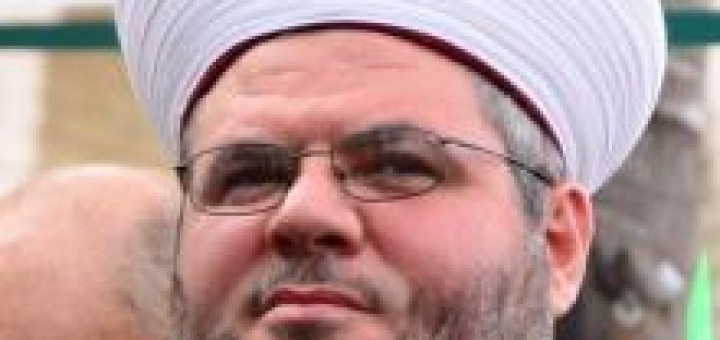 Proprio nel giorno dell'attacco al mercatino di Natale in Germania, dall'altra parte del globo arrivano i rinforzi. Il capo imam della moschea Lakemba di Sydney, ha dichiarato la fatwa contro chiunque si associ alle celebrazioni del Natale.
"Affinché non si esca dal retto cammino…" ha specificato Sheikh Yahya Safi, leader della comunità islamica della periferia ovest della città australiana "i musulmani non devono partecipare ad alcun titolo alle festa", lasciando intendere, che anche fare gli auguri per il 25 dicembre sia da considerarsi blasfemo.
Source: Defense Online