Dassault confirms: the Egypt international Rafale first customer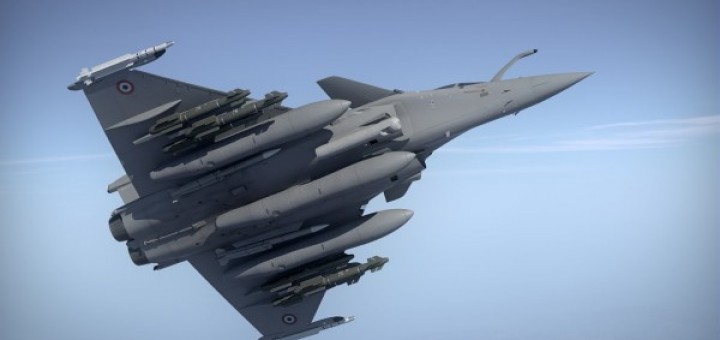 Dassault Aviation ha confermato in una nota che l'Egypt acquisterà il caccia Rafale per la propria aeronautica militare. L'accordo col paese nordafricano rappresenta la prima vendita internazionale del velivolo multiruolo costruito in Francia.
"Questa decisione è una continuazione della cooperazione che dura dagli anni settanta e ha visto il Mirage 5, l'Alpha Jet and the Mirage 2000 volare per l'aviazione egiziana" A note explains.
Source: The Flight