Deadline for Canada's fighter competition closes
The deadline for Canada's fighter competition has closed and only three companies have submitted their bids. Boeing will enter the competition with its Super Hornet while Lockheed Martin will compete with the F-35. Europe's only entrant in the competition is the Saab JAS-39.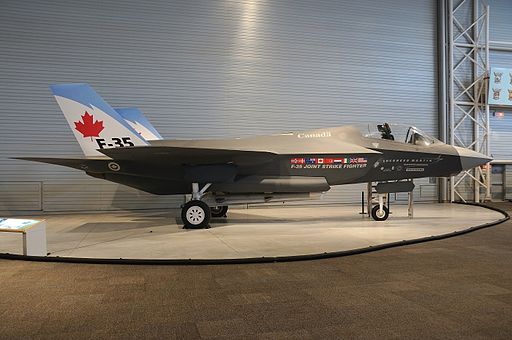 By Alain Rioux [GFDL 1.2 or GFDL 1.2], via Wikimedia Commons
The winner will be decided in 2022, with the first aircraft delivery projected in 2025. The tender is worth approximately $14 billion.
Ottawa could choose to downsleect to two bidders next year or keep all three companies in the running.
For more information, hit the Source below