Delta buy 15 Airbus A321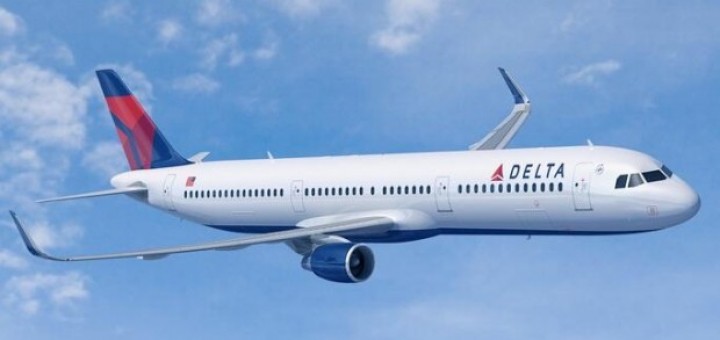 Delta increase their fleet of aircraft of the family A320 with an order for 15 aircraft Airbus A321ceo (current engine option) to compensate for the ' removal from service of old aircraft. To equip the new A321ceo, delivery starting from 2018, the carrier has chosen the engines CFM56-5B of CFM International, a subsidiary to 50% by Snecma (Safran) and GE.
Delta currently operates a fleet of Airbus aircraft, including 126 the A320 family aircraft and 32 wide body A330.
"The ' efficiency from the point of view of economic and productive ' A321 ensures that the transition will increase revenue, customer satisfaction and the value for the shareholders of Delta ", said Nathaniel Pieper, Vice President – Delta Fleet Strategy and Transactions.
"Airbus is pleased to offer an aircraft Delta convenient and efficient, suitable to meet Delta's objectives in financial terms and customer satisfaction ", said John Leahy, COO Customers of Airbus.
All Delta A321 will be equipped with Sharklet – wing devices that reduce fuel consumption 4%. This environmental benefit allows the carrier to extend its autonomy until 100 nautical (185 miles) or increase the carrying capacity of approximately 450 kg.
Delta will receive many of its A321 at the new assembly line of Airbus A320 family, currently under construction in Mobile, in Alabama. The staff recruitment process is underway and the new plant will be fully operational in 2015. Within the 2017, Mobile plant will produce 4 aircraft per month.
Source: The Flight