Depression and post-traumatic stress disorder: Italy finally pulls his head out of the hole?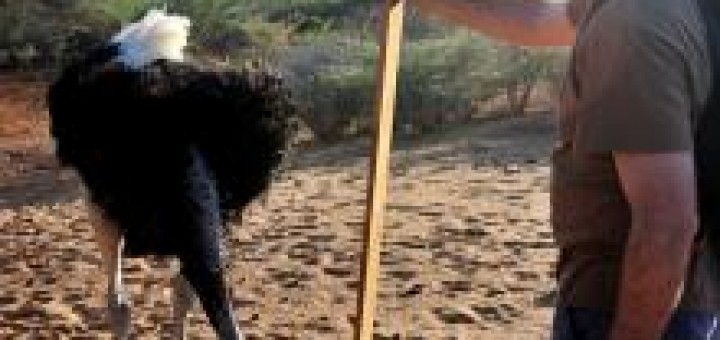 Poche settimane addietro abbiamo pubblicato una lettera (leggi) in cui è stato suonato un campanello d'allarme dal legale della famiglia di un militare dell'Esercito morto suicida in una caserma italiana.
Il nostro Paese ha troppo a lungo ignorato o relegato in un angolo un grave fenomeno che nei Paesi civili è conosciuto ed affrontato con coraggio e senza timori (o vincoli di bilancio…).
Source: Defense Online