Syrian diary. Chapter 4: The children of war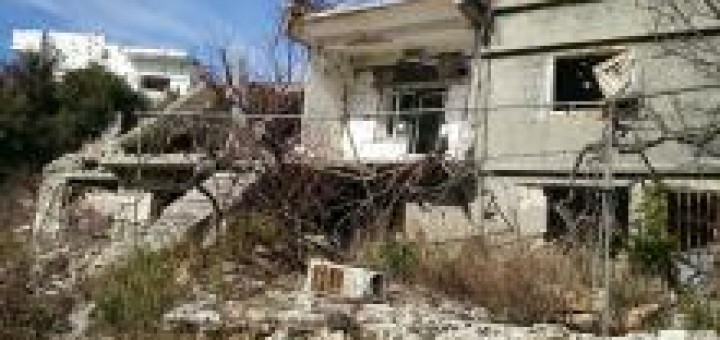 Besides the bombs and the blood, war is made of scie. Not those of aircraft and missiles, non quelle di fumo. Le scie sono gli strascichi di dolore e morte che cavalcano una generazione e distruggono l'anima giovane di un Paese intero.
Siamo sulla costa, in una cittadina sicura bagnata dallo stesso mare nostro. La Siria è l'ultimo lembo nel Mediterraneo: il primo che vede nascere il sole e il primo su cui tramontano le speranze di un'informazione corretta. Here, mentre l'Occidente parla del nulla, si è già morti.
Source: Defense Online