Behind the cuddling USA there are orders for Libya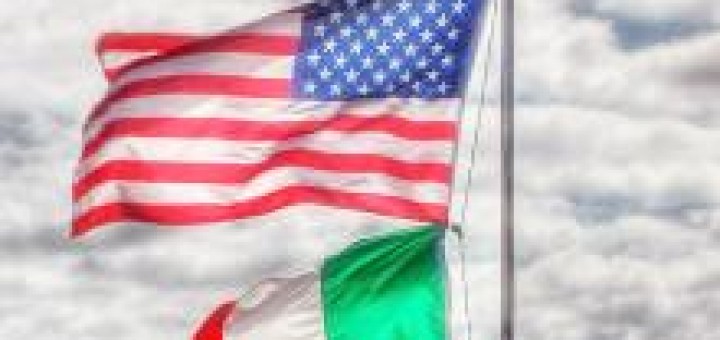 Relations between the us and Italy travel on autopilot. Now more than ever we witnessed an Exchange Dumbledore, che trasforma le decisioni politiche nazionali in ratifica di scelte strategiche superiori.
La recente visita del Presidente della repubblica a Washington segue il passaggio del Presidente del Consiglio e il giro con tappa a Roma del Segretario di Stato Kerry. Due i dati in rilievo: il forte attivismo USA nella sempre più abulica Europa; l'adesione italiana alla politica estera degli Stati Uniti senza dibattito.
Source: Defense Online