Defense Online soon again in Donbass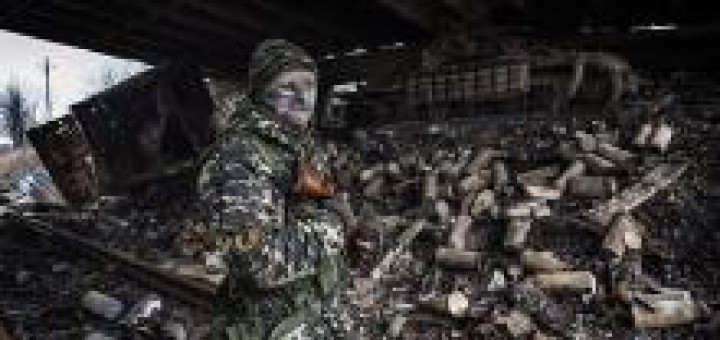 A year ago we were in Donbass, telling what others say. We have moved from Kiev to cross lines up in Donetsk.
Today the 2 may, anniversary of the Odessa massacre, We publish the fotoducumentario by Giorgio Bianchi, internationally renowned photojournalist and our coworker.
From Maidan to the forefront, between the trenches and the separatist Russian lunchboxes, the war there is swiping alongside the indifference of the rest of Europe.
Source: Defense Online