U.S. Defense, officer: the B-3 will be built by Northrop Grumman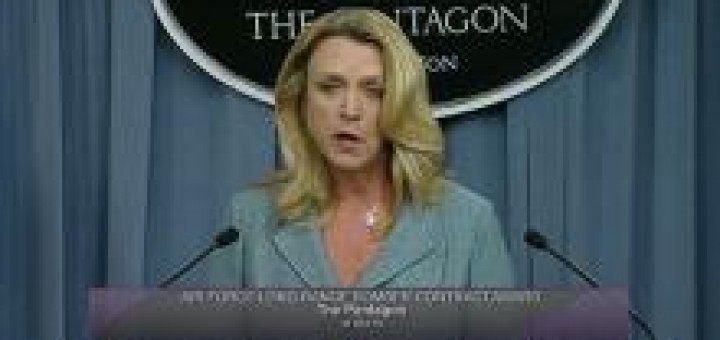 Northrop Grumman svilupperà il nuovo bombardiere strategico USA. La scelta è ricaduta sull'ala voltante della Northrop Grumman che ha prevalso sul prototipo proposto dal team della Boeing / Lockheed Martin. Entrambi hanno proposto delle ali volanti.
Il primo contratto dell'Air Force prevede l'acquisto di cinque lotti per un totale di 21 aircraft. Il B-3 sarà assemblato a Palmdale, negli stessi impianti dove sono stati costruiti il B-1 ed il B-2 (costruito proprio dalla Northrop).
Source: Defense Online