After stopping at New York, Vespucci ship crosses the Atlantic to Europe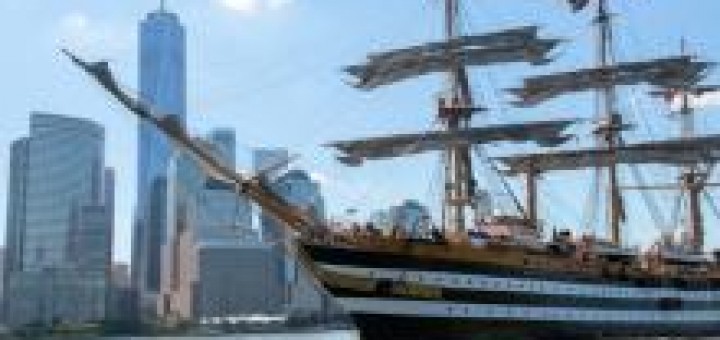 Nave Scuola Amerigo Vespucci ha concluso i giorni scorsi la seconda e ultima tappa statunitense nella città di New York.
Il veliero della Marina ha così completato l'avventura nel continente nord americano e si appresta adesso a fare rientro in Mare Mediterraneo. Questo del 2017 è stato l'ottavo incontro tra la "grande mela" And the "nave più bella del Mondo", to 17 anni dall'ultimo avvenuto nel 2000.
Source: Defense Online