Is Chinese the first Hypersonic aircraft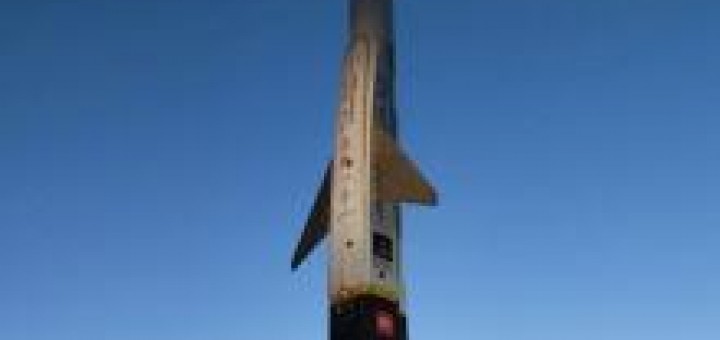 China has tested the world's first Hypersonic aircraft.
The Former "1″, This is its name, It was developed by the University of Xiamen after a trial lasting more than ten years, culminated – Chinese sources report – with a test flight conducted on the Gobi desert, last Tuesday.
The plane is able to fly five times faster than a supersonic machine, by being so invulnerable to the most sophisticated anti-aircraft defense systems in use.
Source: Defense Online