easyJet announces the launch of the offer flights for spring 2015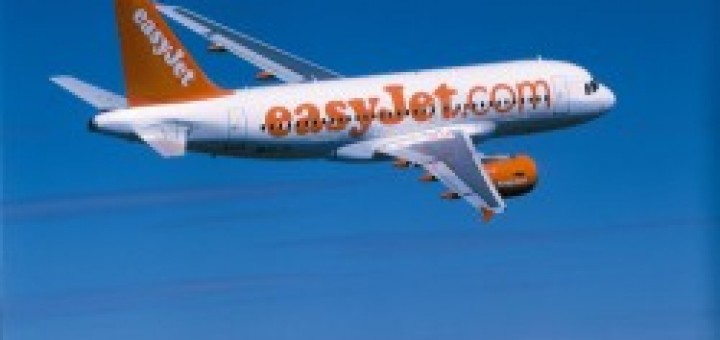 La compagnia inglese easyJet ha annunciato la messa in vendita di circa 20.000 voli da e per l'Italia per viaggiare dal 29 March to 31 may 2015. Con il lancio dell'offerta voli per la primavera 2015, già disponibili sul sito www.easyJet.com, i passeggeri potranno pianificare in anticipo le proprie vacanze di Pasqua in Italia o all'estero, o un weekend lungo al mare o in qualche capitale europea.
easyJet, con tre basi in Italia a Milano Malpensa, Roma Fiumicino e Napoli, opera i suoi collegamenti da e per 17 aeroporti italiani verso 48 destinazioni da Milano Malpensa, 37 da Roma Fiumicino, 22 da Napoli e 14 da Venezia.
I passeggeri possono inoltre acquistare anche i posti disponibili sulle nuove rotte recentemente annunciate che continueranno a essere operate anche nella stagione estiva: Roma Fiumicino-Marsiglia, Londra Luton-Napoli, Monaco-Milano Malpensa, Roma Fiumicino-Tenerife (Sud), Roma Fiumicino-Londra Luton, Roma Fiumicino-Vienna, Milano Malpensa-Tenerife (Sud).
Source: The Flight