easyJet introduces the second hand luggage for all premium customers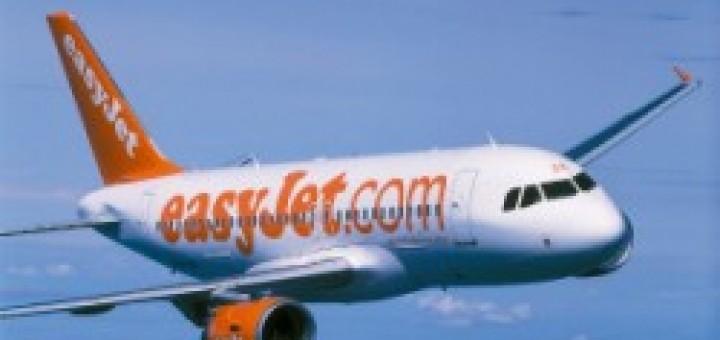 From next 19 March easyJet introdurrà la possibilità di imbarcare un secondo bagaglio a mano, delle dimensioni di una borsetta o computer portatile, per tutti i clienti premium. Tutti coloro che dispongono di una carta easyJet Plus, o che hanno acquistato la tariffa FLEXI o che, in fase di prenotazione del volo, scelgono di acquistare i posti con maggiore spazio o nella parte anteriore dell'aeromobile potranno quindi imbarcare due bagagli a mano.
Tutti i passeggeri easyJet possono continuare a portare a bordo un bagaglio a mano di dimensioni standard non superiori a 56x45x25cm (comprese maniglie e ruote), senza costi aggiuntivi né limiti di peso. In addition, tutti i passeggeri possono continuare a portare a bordo anche un sacchetto contenente prodotti acquistati al duty free dell'aeroporto di partenza.
The second hand luggage only allowed for premium customers will be so large that they can be placed under the front seat.
Source: The Flight