Embraer e Republic Airways siglano un accordo per

50

nuovi E175 per la flotta di United Express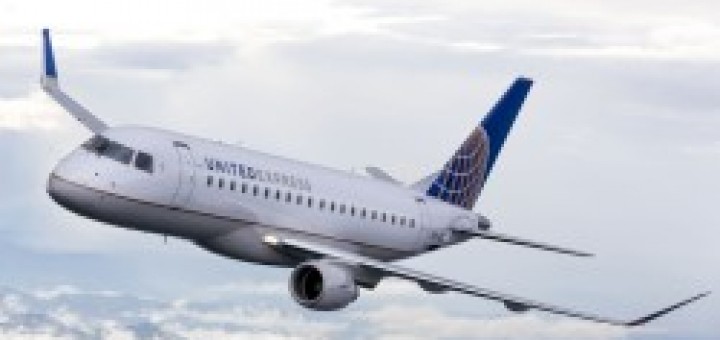 Embraer S.A. and Republic Airways Holdings Inc., il maggiore operatore mondiale di E-Jets, hanno annunciato nei giorni scorsi un nuovo contratto per la vendita di cinquanta regional jet E175. L'operazione ha un valore di listino pari a 2,1 miliardi di dollari USA. I nuovi velivoli verranno operati per conto di United Airlines con il brand United Express. Le consegne inizieranno nel terzo trimestre del 2015 e proseguiranno fino al 2017. L'ordine integra ed estende un altro accordo siglato nel 2013 tra Embraer e Republic riguardante 47 firm orders and 47 opzioni per gli E175. Oltre al nuovo ordine, Republic terrà opzioni per altri 32 aeroplani.
Source: The Flight