Snow emergency: The army abroad in just two days unable to re-establish the viability. In Italy because it is not possible to?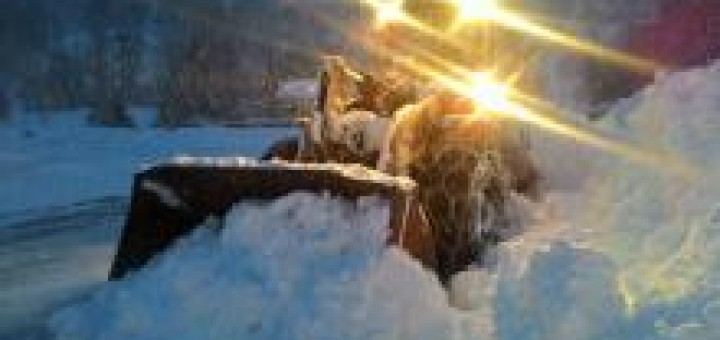 Le immagini che arrivano oggi della valanga che ha colpito l'Hotel Rigopiano e dei primi soccorsi, un manipolo di uomini del soccorso alpino che hanno marciato tutta la notte, ci spingono a fare delle considerazioni.
In Italy, un Paese del G7, si soccorre a piedi? Mi sembra davvero una soluzione inaccettabile se penso al lavoro che fanno i nostri militari all'estero. Costruiscono, ponti, airports, strade, scuole e quant'altro in pochissimo tempo. In Italy, sul nostro territorio, tutto è complicato.
Source: Defense Online