Emirates – Rolls-royce: agreement by 9,2 billion dollars to supply Trent engines 900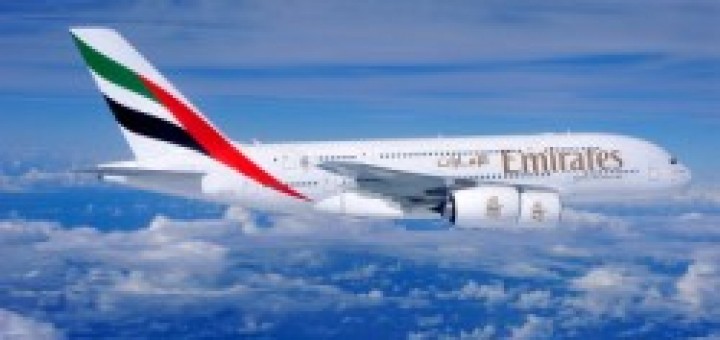 Yesterday, Emirates ha annunciato una storica transazione con Rolls-royce by 9,2 billions of dollars (8,7 billion euro) per l'acquisto dei motori Trent 900 e per il package total care. I motori saranno utilizzati per potenziare cinquanta Airbus A380 ordinati al Dubai Air Show of 2013, che entreranno in servizio nel 2016. Il deal, il più grande di sempre per Rolls-Royce, fa parte del programma di investimenti di Emirates in Europa e nel Regno Unito.
La partnership rappresenta un'importante pietra miliare per l'industria dell'aviazione civile locale, che assicurerà posti di lavoro nella supply chain di Rolls-Royce, da Bristol alla Scozia. Supporterà inoltre collegamenti commerciali tra il Regno Unito e gli Emirati Arabi, che si andranno ad aggiungere ai 13,4 billions of dollars (12,7 billion euro) di scambi commerciali bilaterali stimati nel 2013.
Source: The Flight