ENAC: 26 al 30 may limiting the Pantelleria to work on main track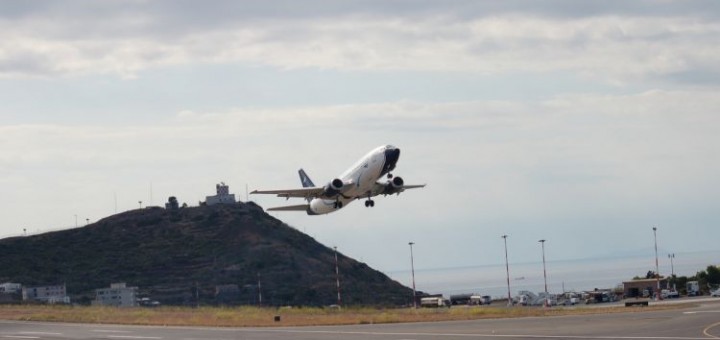 L'ENAC

rende noto che da lunedì

26 to Friday 30

maggio inclusi l'operatività dell

'Pantelleria airport

sarà limitata a causa della chiusura della pista principale

(named 08/26)

per l'esecuzione di lavori di pavimentazione del prolungamento dell'area di sicurezza

R.E.S.A

. (Runway End Safety Area) and for the continuation of the current ' flooring end head track 26.


Rimane operativa la pista secondaria

( the 03/21)

che garantirà l'apertura dello scalo anche se in presenza di alcune limitazioni

.


La lunghezza di questa pista di volo

, In fact,

è minore della principale e consente l'operatività con aeromobili di peso limitato

.

Nel caso della compagnia

Darwin,

che opera con macchine

ATR72

per i collegamenti con Palermo e Trapani

,

la continuità territoriale continuerà a essere garantita

,

ma con limitazioni di carico e quindi con la conseguente riduzione del numero dei posti a disposizione

.


Le compagnie aeree

,

gli operatori attivi sullo scalo

,

gli enti interessati e le Istituzioni territoriali sono stati preventivamente informati

.



L'ENAC si è attivato in modo da contenere il periodo di chiusura e poter quindi riaprire in breve tempo la pista principale e garantire la piena operatività ed efficienza dell'aeroporto in vista dell'avvio della stagione estiva

.
The ENAC ', In addition,

informa che anche nel corso del mese di giugno potrebbero esserci alcune limitazioni sullo scalo di Pantelleria che saranno successivamente comunicate

.
Source: The Flight