ENAC: 26 al 30 may limiting the Pantelleria to work on main track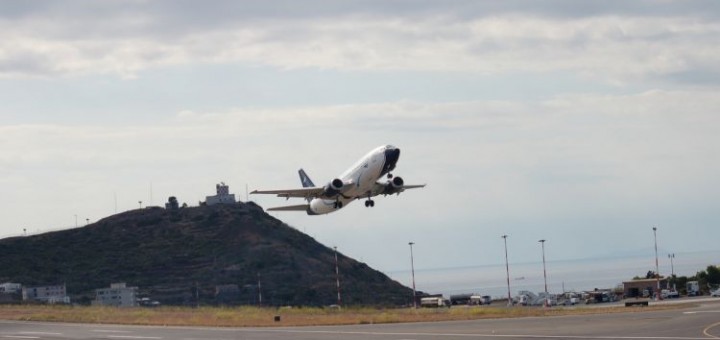 L'ENAC informs that since Monday 26 to Friday 30 may include the operation of'Pantelleria airport will be limited due to the closure of the main runway (named 08/26) to run the security zone extension works R.E.S. TO. (Runway End Safety Area) and for the continuation of the current ' flooring end head track 26.
Remains operational secondary track ( the 03/21) that will ensure the opening of the airport although under certain limitations.
The length of this runway, In fact, is less than the main and allows the operation of aircraft by weight. In the case of company Darwin, working with machines ATR72 for connections to Palermo and Trapani, territorial continuity would continue to be guaranteed, but with cargo restrictions and therefore reducing the number of seats available.
The airlines, active traders at the airport, the institutions concerned and the territorial institutions were previously informed.

ENAC is activated to contain the closing period in order to reopen shortly the main track and ensure full operation and efficiency of the airport with a view to the start of the summer season.
The ENAC ', In addition, informs that during the month of June there might be some limitations on Pantelleria which will later be communicated.
Source: The Flight