ENAC suspends licence to airline New Livigston since 14 July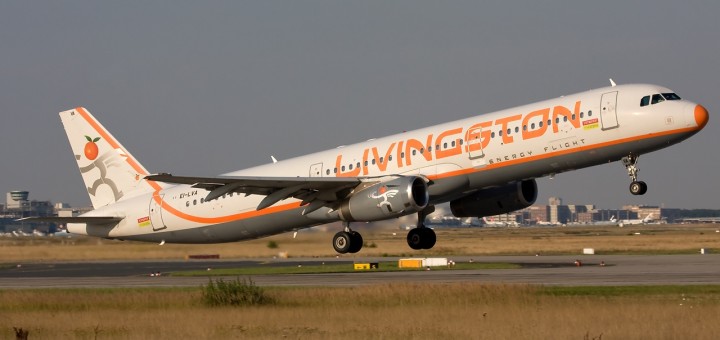 L'
National Agency for Civil Aviation '
gives notice that he had placed today, Wednesday, 25 June, the suspension of the licence of airline's air transport
New Livingston S.p.A.
with effect from 14 July 2014.
"Given the evident financial problems facing the company, In fact, they came minus the essential requirements relating to financial aspects and technical maintenance of the operating license, as provided by the EC Regulation No. 1008 of 2008." Explains a dell ' institution press release.
L ' ENAC has invited the carrier not to sell tickets to be used beyond the 14 next July, without prejudice to the responsibility of New Livingston to implement all actions to safeguard passengers ' rights regarding its rerouting of those who are already in possession of tickets for the flights that will be deleted, and providing, more generally, all the necessary information to the user '.
The ENAC ', In addition, asked the carrier to continue to ensure full compliance with the security requirements of operations and the requirements for the protection of passengers ' rights, keeping unchanged the ' service regularity indicator and asked the company to submit to a body ' rerouting of passengers.
The ENAC ' invite so people holding tickets of the New Livingston dated to 14 July to contact the company to verify the rerouting and plan to consult the company's website www.livingstonair.it for more information .
Source: The Flight