ENISA: analysis of research priorities and development of Cyber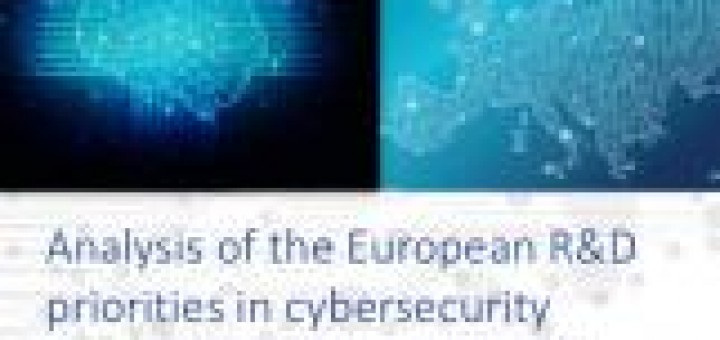 La European Union Agency for Network and Information Security (ENISA), è il centro europeo di esperti del settore cyber. La sede principale è in Grecia, ad Atene, mentre una filiale si trova a Creta, ad Eraclion.
Il compito della Agenzia europea è quello di:
– fornire raccomandazioni;
– attività a supporto della produzione di policy di settore e della loro esecuzione;
– training a favore di cittadini, società e Stati Membri;
– attività varie.
Source: Defense Online