EUCOM: "Ready for war with the Russians and winning"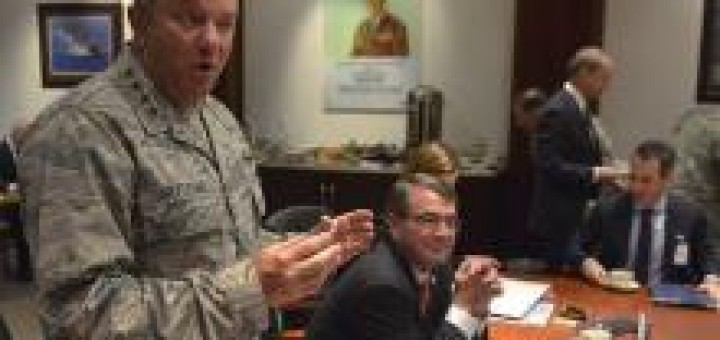 Cambia la strategia in Europa. La NATO e gli Stati Uniti sono passati da una dottrina di difesa ad una garanzia di deterrenza, in risposta ad una "Russia risorgente ed aggressiva". Sappiamo che a partire dal prossimo anno, gli USA avranno in rotazione in Europa orientale una brigata corazzata formata da 4200 soldiers.
Siamo pronti a combattere e vincere se dobbiamo – ha aggiunto poche ore fa da Riga il comandante di Eucom, il generale Philip Breedlove – la nostra capacità si espanderà da garanzia a dissuasione.
Source: Defense Online