Exercise Torrent 2016: military jets take off and land from the highway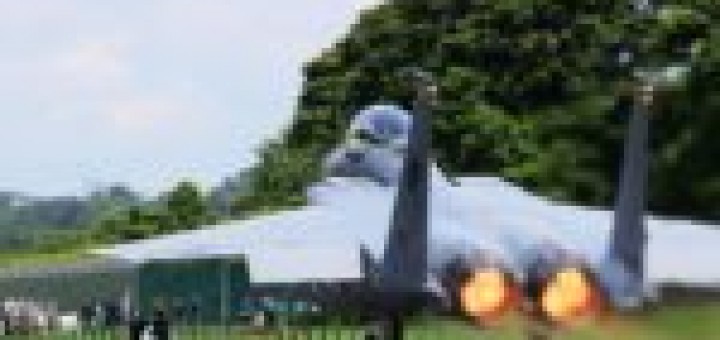 Tra il 10 and the 14 novembre si è svolta l'esercitazione "Exercise Torrent 2016", condotta dalla Republic of Singapore Air Force, l'Aeronautica militare della Repubblica di Singapore.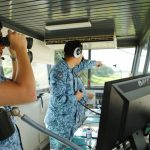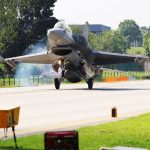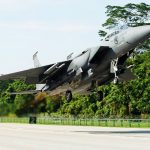 L'obiettivo di questa esercitazione era quello di convertire in breve tempo un tratto di autostrada in una superficie idonea al decollo e atterraggio di jet militari, denominata "highway strip". Questa tecnica era in uso già durante la Seconda Guerra Mondiale proprio perchè, in periodo di guerra, le basi militari sono obiettivi vulnerabili e facilmente attaccabili. AND' necessario quindi trovare soluzioni alternative per consentire ai caccia di decollare e atterrare in tempi rapidi da superfici non predisposte. AND' una pratica comune anche ad altre forze armate come l'aviazione finlandese, svedese, svizzera, polacca, cinese, russa.
L'aviazione singaporiana, con l'ausilio di 110 military, ha convertito in 48 hours 2,5 Km della strada Lim Chu Kang Road in una pista per decolli e atterraggi di 4 F-15SG, 4 F-16C/D e F-4 16D+.
Per predisporre la pista, i militari hanno rimosso i segnali stradali, l'illuminazione stradale, semafori, guardrail, fermate dell'autobus… tutti gli ostacoli a bordo della strada. Al loro posto hanno installato le strutture idonee ad una pista per jet militari e tutti i dispositivi necessari come il sistema di cavo d'arresto (Mobile Arrestor Gear – MAG), il sistema luminoso di avvicinamento (Precision Approach Path Indicators – PAPI), sistema di illuminazione mobile a pannelli solari (Portable Airfield Lights – SPAL), i marker (Distance-to-Go Markers – DTGM) e la torre di controllo mobile (Mobile Air Traffic Control Tower – MATC).
Ecco un interessante filmato che mostra gli atterraggi e decolli dalla Lim Chu Kang Road: HTTPS://www.youtube.com/watch?v=vR6yffOLq6w
Photo: The Republic of Singapore Air Force
The post Exercise Torrent 2016: jet militari decollano e atterrano dall'autostrada appeared first on From The Skies.
Source: From the skies