Spanish f-18, extremely low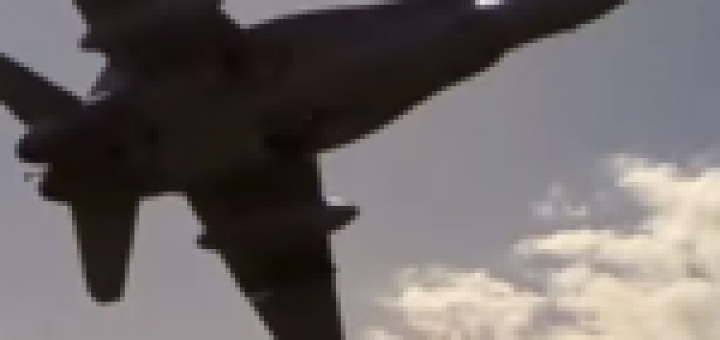 Chi ci segue da tempo avrà già visto alcuni dei video che abbiamo pubblicato su passaggi radenti, acrobazie e bravate dei "Top Gun" da tutto il mondo.
Dal MiG-29 al Mil Mi-17 ucraino, dalle Blue Angels che fanno volare gli ombrelloni in spiaggia agli Xtreme Air Sbach XA41 della Red Bull che volano attraverso un hangar, dai MiG siriani sul mare, al Su-25 Frogfoot…
Oggi è il turno di alcuni F/A-18 Hornet che hanno eseguito una serie di passaggi in prossimità della Base Aérea de Gando, Isole Canarie, dove risiede l'Ala 46 dell'Ejército del aire.
Per la gioia degli spettatori, i piloti hanno effettuato passaggi sempre più bassi…. (Video 1)
…. per arrivare a sfiorare la pista! (Video 2)
The post F-18 spagnoli, estremamente bassi appeared first on From The Skies.
Source: From the skies