F-35: The Pentagon buys more 167 engines, down costs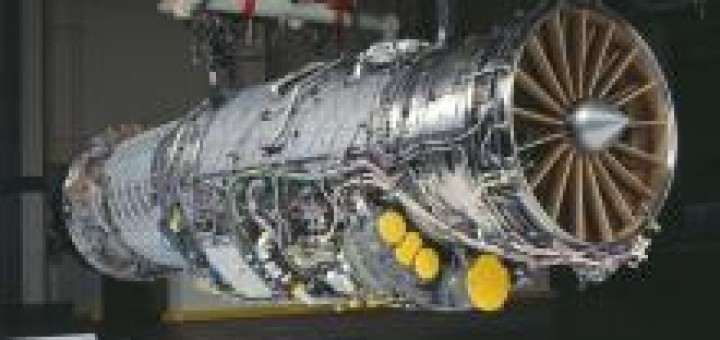 Il Dipartimento della Difesa ha raggiunto un accordo con Pratt & Whitney, costruttore del nuovo motore per l'F-35, per la prossima partita di motori del Lightning II. L'accordo di massima è stato raggiunto per 167 motori che equipaggeranno due lotti.
Specifically, il Dipartimento della Difesa ha acquistato 53 propulsori F135 per il lotto numero 9 (F-35A) and 87 per la variante imbarcata (F-35C) realizzata nel lotto numero 10.
Source: Defense Online