F-35: begins production of the lot IX, 55 For JSF 5,37 billions of dollars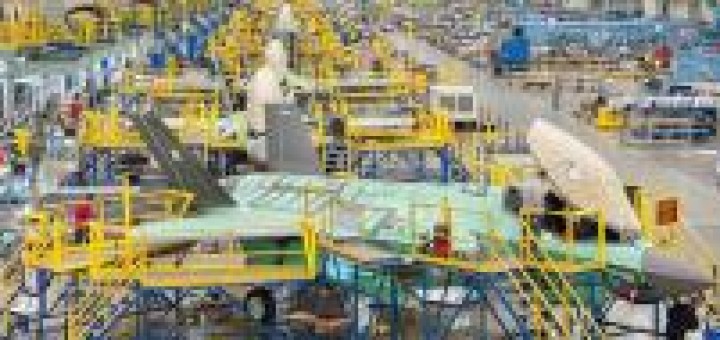 Contracts for a value of 5,37 miliardi di dollari sono stati assegnati a Lockheed Martin per la costruzione di 55 F-35 (lotto IX). AND' quanto comunicano dal Pentagono.
Saranno costruiti 41 F-35A: 26 per l'Air Force, sei per la Norvegia, sette per Israele e due per il Giappone. Commissionati anche dodici F-35B: sei per i Marine e sei per il Regno Unito. Due F-35C, Finally, sono stati ordinati per l'US Navy.
The 55 F-35 saranno consegnati entro il dicembre del 2017.
Source: Defense Online