F-35, officer: the Denmark is the eleventh country to choose the JSF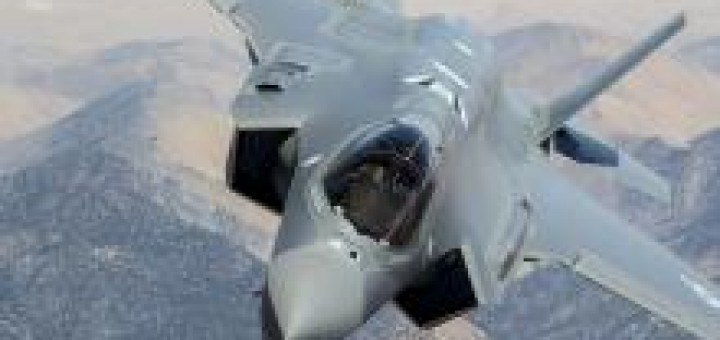 The Danish Government suggests buying 27 F-35A to replace the entire fleet F-16. AND' as reiterated in a joint note, the Danish Prime Minister and the Minister of defence: the Government recommends the acquisition of 27 F-35A at a total cost of 3 billions of dollars (20 billions of kroner).
The next stage is an open debate in Parliament. Within one month, the Denmark will make a final decision.
Source: Defense Online