F-35, Officer: Popular other 500 million to complete the development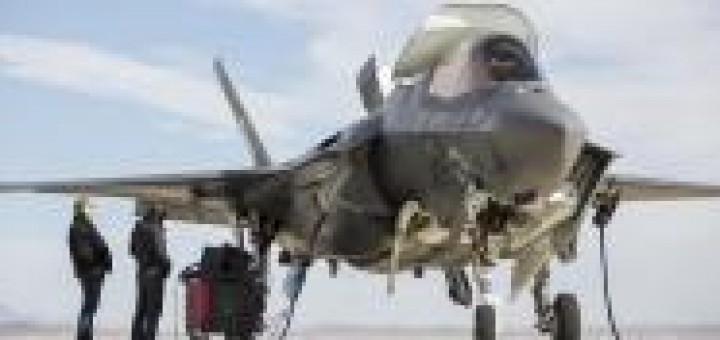 Il Pentagono ha richiesto ulteriori fondi pari a 500 milioni di dollari per terminare la fase di sviluppo del sistema d'arma statunitense più costoso della storia, l'F-35 della Lockheed Martin.
Il Joint Program Office, durante una riunione a porte chiuse avvenuta il mese scorso con il Defense Acquisition Board, ha richiesto ufficialmente la somma per completare lo sviluppo. Secondo il Dipartimento della Difesa, la richiesta sarà formulata nello strumento finanziario 2018: potrebbe essere il primo documento sulla scrivania del prossimo Segretario alla Difesa.
Source: Defense Online