F-35B, fire in the hold of weapons: Open an investigation, but tests continue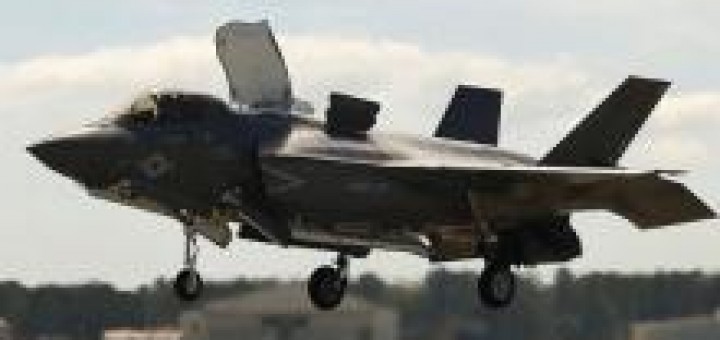 The Marine Corps initiated an internal investigation to discover the cause of a fire that grew in the hold of a F-35B during a training mission for Beaufort, in South Carolina, the 27 last October.
In a note from the 2nd Marine Aircraft Wing, It should be noted that "the aircraft landed safely, both the pilot and the ground crew remained unharmed. An investigation is ongoing, We will provide details when they become available ".
Source: Defense Online