F-35B:
successo per l'integrazione con il sistema AEGIS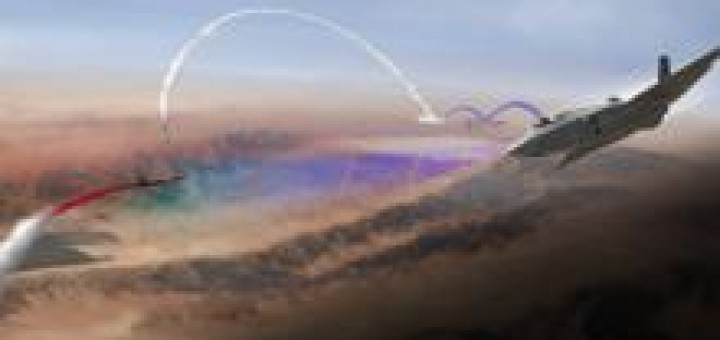 Successo per il test d'integrazione tra un F-35 Lightning II and l'Aegis Weapon System a supporto del Naval Integrated Fire Control-Counter Air.
Lunedì scorso, un F-35B del Marine Operational Test and Evaluation Squadron 1 ha rilevato una minaccia sopra l'orizzonte. L'F-35B ha inviato i dati ad una stazione di terra collegata al sistema d'arma Aegis attraverso il Multi-Function Advanced Data Link. L'obiettivo è stato successivamente intercettato da un missile SM-6.
Source: Defense Online