Filipino, Duterte explodes: "If the U.S. There will sell more guns, the buy from Russia "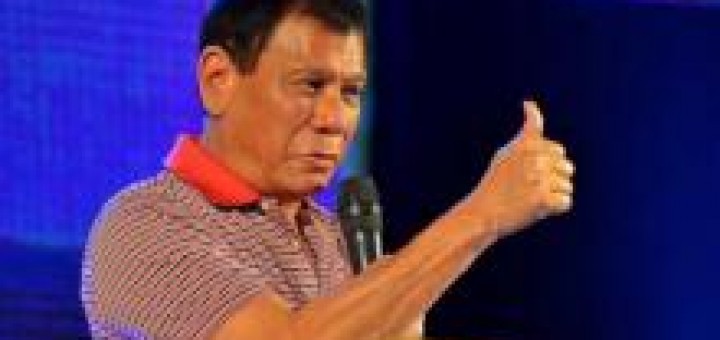 Il Presidente Filippino Duterte parla chiaro e risponde allo stop alla vendita di fucili d'assalto (26.000 M4) destinata alle Forze Armate e alla Polizia filippine, decisa dal Dipartimento di Stato americano.
La polemica tra Washington e Manila in merito all'approvvigionamento militare del Paese asiatico, dura da alcune settimane. Il senatore democratico Ben Cardin, influente membro della Commissione Esteri del Senato USA, aveva chiesto a inizio novembre di interrompere la fornitura di armi a causa delle continue violazioni di diritti umani perpetrata dal governo filippino.
Source: Defense Online