Filipino: all eyes on Duterte, the Sheriff of the Pacific that doesn't like to USE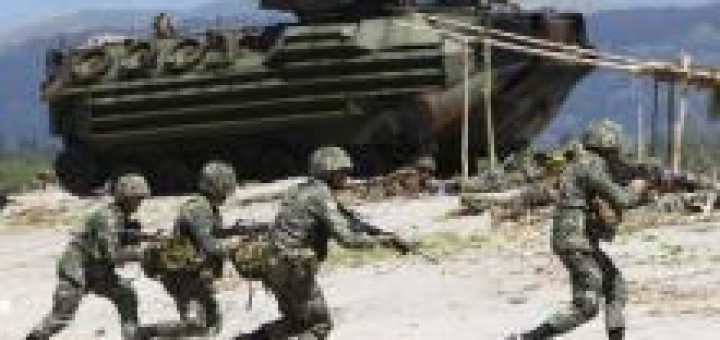 Non è usuale parlare delle Filippine in termini di geopolitica. Capitò ai tempi del discusso Marcos che tra un'azione antiguerriglia e l'altra, concedeva mezzi aerei e location ai capolavori del cinema di guerra: le gesta del colonnello Kilgore alle prese col napalm in Apocalypse Now, devono molto alla disponibilità controversa dell'ex uomo forte di Manila.
Anche in quel caso però le Filippine, dotate di una geofisica troppo simile al Vietnam per essere trascurate, rimanevano confinate in un ruolo di ripiego, obbligato da vicini con spalle troppo più grandi.
Source: Defense Online