Fincantieri: starts work for the first Multipurpose offshore patrol vessel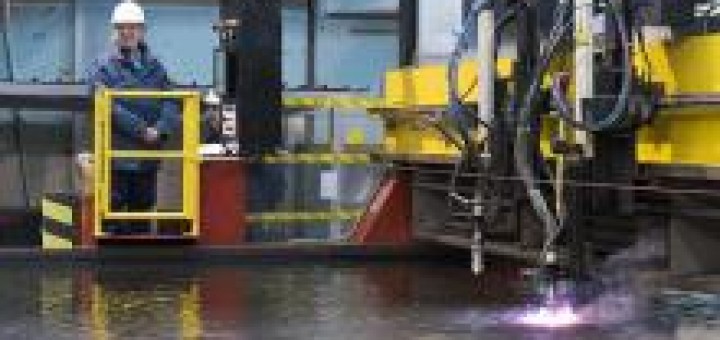 Was held today at the Fincantieri shipyard in Muggiano (La Spezia) la cerimonia per il taglio della lamiera che dà il via ai lavori del primo Pattugliatore Polivalente d'Altura (PPA).
All'evento hanno partecipato, among others, il sottosegretario di Stato alla Difesa on. Domenico Rossi, il capo di stato maggiore della Marina ammiraglio di squadra, Valter Girardelli, il direttore generale di Fincantieri, Alberto Maestrini, e il responsabile della Divisione Navi Militari di Fincantieri, Angelo Fusco.
Source: Defense Online