Fincantieri: set the first Corvette for Qatar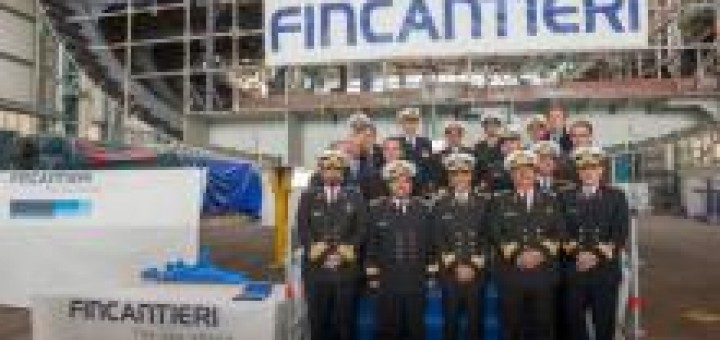 Si è svolta oggi presso lo stabilimento di Muggiano (La Spezia) la cerimonia di impostazione della prima corvetta classe "Doha", commissionata a Fincantieri dal Ministero della Difesa del Qatar nell'ambito del programma di acquisizione navale nazionale.
Alla cerimonia erano presenti, fra gli altri, Brig. Mubarak Al Sulaiti, Deputy Chief of the Flotilla, in rappresentanza del Comandante della Marina dell'Emirato del Qatar, accolto da Angelo Fusco, Direttore della Divisione Navi Militari di Fincantieri.
Source: Defense Online