Finmeccanica: reached the milestone of 10.000 flight hours for AW189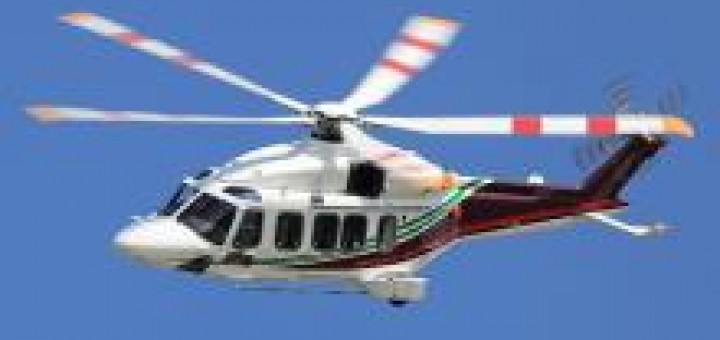 Finmeccanica announced today that the fleet of 26 helicopters twin-engine AgustaWestland AW189, used by customers on four continents, ha superato le 10.000 ore di volo in servizio operativo.
Gli AW189 sono attualmente in servizio in Europa, Middle East, Asia e Nord America e vengono impiegati da clienti in paesi quali Regno Unito, Denmark, Malaysia, Qatar, United Arab Emirates, Vietnam e Stati Uniti. L'AW189 ha venduto fino a oggi 150 esemplari tra ordini fermi, opzioni e accordi quadro.
Source: Defense Online