Finnair is the first company in the world to receive IATA pharmaceutical certification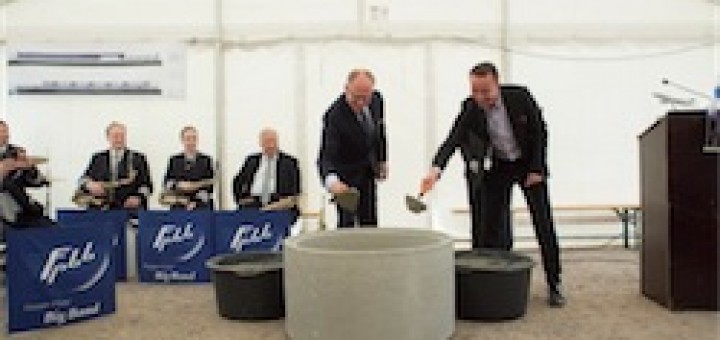 Finnair è la prima compagnia aerea a ricevere la certificazione del programma IATA Center of Excellence for Indipendent Validators in Pharmaceutical Logistics (CEIV Pharma), ovvero un attestato di validità globale rilasciato dalla principale organizzazione internazionale del trasporto aereo che certifica la perfetta idoneità per il trasporto di prodotti farmaceutici con la catena del freddo.
I prodotti farmaceutici (ad esempio vaccini e medicine biotech) sono tra i prodotti più delicati da spedire per via aerea. Per questo motivo è di fondamentale importanza che il loro trasporto segua uno standard riconosciuto a livello internazionale e delle linee guida molto rigorose in termini di controllo della temperatura.

Source: The Flight