The Galileo: the European GPS (Update)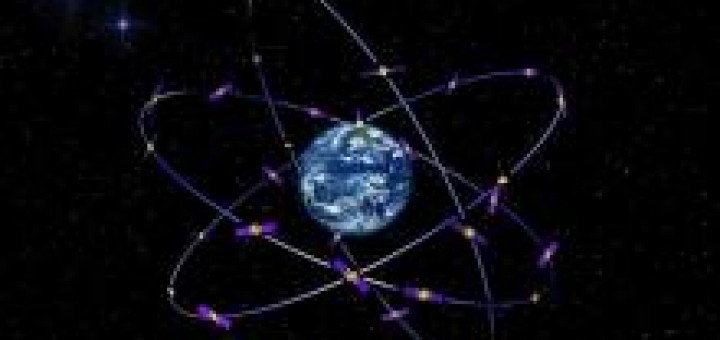 Lo scorso dicembre è diventato operativo il sistema satellitare GPS europeo (Global Positioning System) The Galileo.
it global positioning system nasce dalla necessità di un sistema flessibile ed utilizzabile anche su aree prive di assistenze alla navigazione che offrisse inoltre ampie applicazioni in ambito militare. Queste esigenze spinsero, nel periodo della guerra fredda, le due superpotenze a lanciare programmi paralleli che sarebbero poi approdati negli anni novanta ai sistemi GPS e GLONASS.
Source: Defense Online