Genoa: tomorrow kicks off the charter flights for cruises P&Or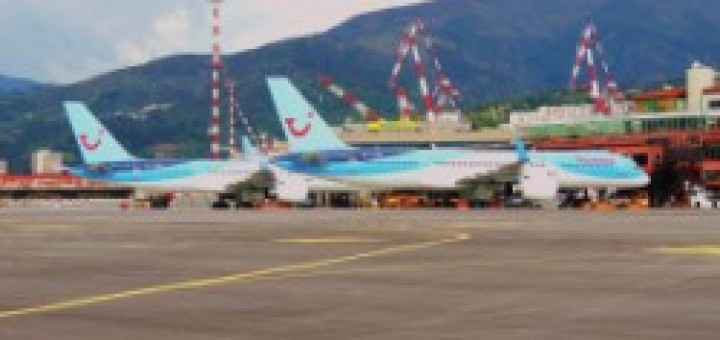 Will be approximately 46,000 Italian cruise passengers this year who pass all'Aeroporto di Genova to embark aboard P&Or Oceana, or to come home to after a Mediterranean Cruise from Venice game. After the success of last year's experience, also for the 2015 P&Or decided to make Genova home port of a ship, Cruises 7 and 14 days that will call in various Italian locations, French, Croatian and Greek.
Cruise passengers will arrive and depart in Genoa aboard charter flights and scheduled until 28 October Genoa regularly connect to London, Manchester, Birmingham and Glasgow. In all there are six flights and two charter flights every two weeks, (a total of approximately 3.000 passengers between arrivals and departures every two weeks) that add up to the regular line traffic of Cristoforo Colombo.
Source: The Flight