Germanwings offers through Amadeus all published rates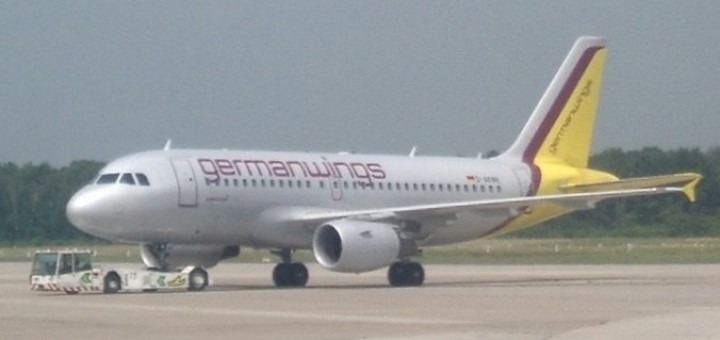 Germanwings and Amadeus signed a new agreement, that will allow the German airline to market via travel agencies all published rates and additional services most popular.
Germanwings has so far offered only part of Amadeus rates, all can be booked via the classic e-ticketing.
Thanks to the new agreement, Germanwings will be the only company ' area in the world to make available the entire tariff structure ' published also by the Light of Amadeus Ticketing solution. In this way the travel agencies will be able to use both the ' e-ticketing the Ticketing channels Light of reservation for the airline. Connect to Light via a Ticketing ' XML interface and allows the reservation of that low-cost hybrid airlines.
"We are very happy to be able to soon offer the whole range of our ' rates via the ' innovative combination between Light Ticketing and e-ticketing by Amadeus" said Christian Hein, Senior Vice President Of E-Commerce, Sales and Distribution of Germanwings. "Thanks to our unique agreement to market travel agents will be able to offer our mutual customers a complete tariff offer ' for point-to-point travel that combined with our airline partners. Also have access to our additional services, that allow to adapt the ' flight experience to the needs of passengers. This allows for travel agencies booking Germanwings flights via Amadeus will more than ever simple and interesting".
Source: The Flight